Joseph Lemker, M.D.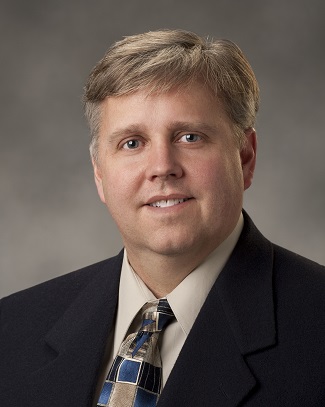 Orthopaedics
Sports Medicine

OFFICES :
Address : 258 Pine Tree Drive P.O. Box 258 Bigfork, MN 56628

Status
Active
Facilities
Bigfork Valley Hospital
Specialty Clinic

Note
Dr. Lemker is a visiting provider from Community Memorial Hospital that provides orthopaedic care to patients in the Bigfork Valley Surgery Center. Dr. Lemker is available to see patients with a referral by calling 218-743-4317. Common surgical procedures include: Sports Injuries, ACL/meniscus surgery, arthroscopic rotator cuff/labrum repairs, arthroscopic shoulder decompression/distal clavicle excision, total shoulder replacement, endoscopic carpal tunnel release, common and/or complex fractures including complex ankle, wrist, arms, shoulder, hip, and elbow.
In this section
Contact us
218.743.3177 | 866.743.3177
Hours
Monday through Friday
8:00 a.m. to 4:30 p.m.