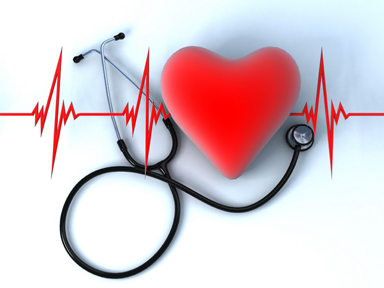 Second program in Ten Topics community lunch series focuses on heart health
3/13/2017 12:00:00 AM
CENTRAL
Updated: 
3/10/2017 4:10:50 PM
CENTRAL
Second program in Ten Topics community lunch series focuses on heart health
Have a question about heart health or heart rehab after a cardiac event?  Come to the March program of Ten Topics, a free monthly community lunch series at Bigfork Valley. The program will be in the Bigfork Valley board room on Wednesday, March 22 at 11:45 a.m.  The program starts promptly at noon, lunch is included.
Presenters include Jeff Dahlquist, PA-C from Scenic Rivers Health Services and Meryl Ostendorf, RN director of the cardiac rehab program at Bigfork Valley.
Jeff Dahlquist is a 2016 graduate of the Bethel University Physician Assistant Program in St. Paul and has been with Scenic Rivers Health Services since October.  At SRHS he is in charge of the INR clinic which monitors correct medication dosage for those on a blood thinner like coumadin. Dahlquist will share his perspective on the many simple changes in lifestyle we can all make to help protect us against heart issues.
Meryl Ostendorf, RN helped launch the cardiac rehab program at Bigfork Valley Hospital in 1985.  Over the years she has guided hundreds of patients, helping them to return to a healthy lifestyle after heart surgery, a heart attack or, with certain criteria, a diagnosis of congestive heart failure.  In the program, a member of the cardiac rehab staff meets with a patient three times a week, monitoring their heart during exercise and answering questions they may have.